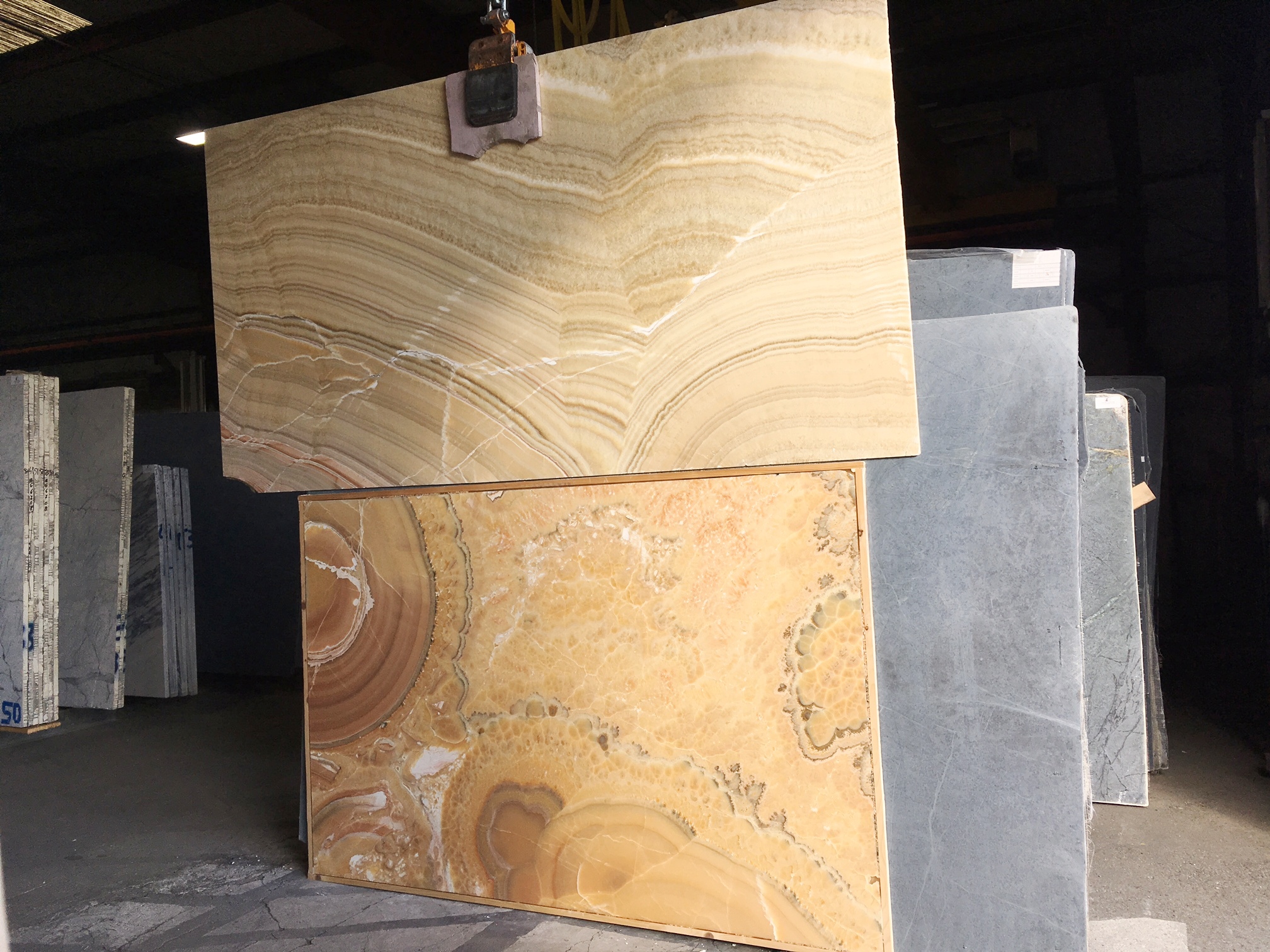 Posted on May 17, 2017 by admin in Uncategorized.

The thinner the stone is, the more translucent it is. Well that's obvious right? Well the thinner it is, the more likely it is to change color as well! The one that is thicker (2cm) looks darker and more orange. And the thinner one lets more light shine through, and is way more yellow! We were trying […]

No Comments. Continue Reading...