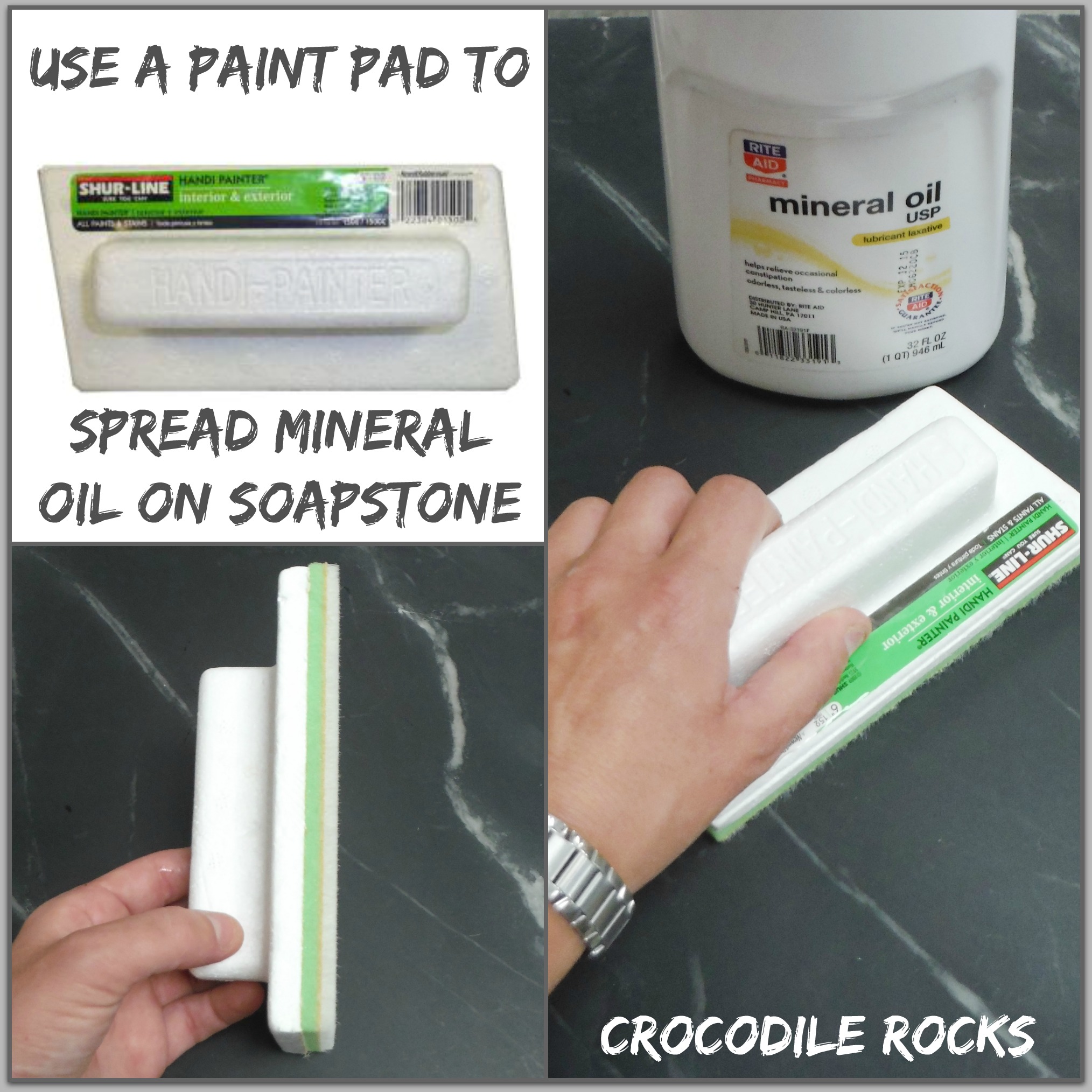 Posted on August 31, 2017 by admin in Uncategorized.

We've tested this brand next to the brand "Milk Paint" (which is known to show fingerprints) and the one we chose to sell does not :-) We sell 8 oz jars for $20 + tax/shipping. Or we give them away with your purchase of a soapstone slab. These pads are great to spread mineral oil, […]

Continue Reading... No Comments.