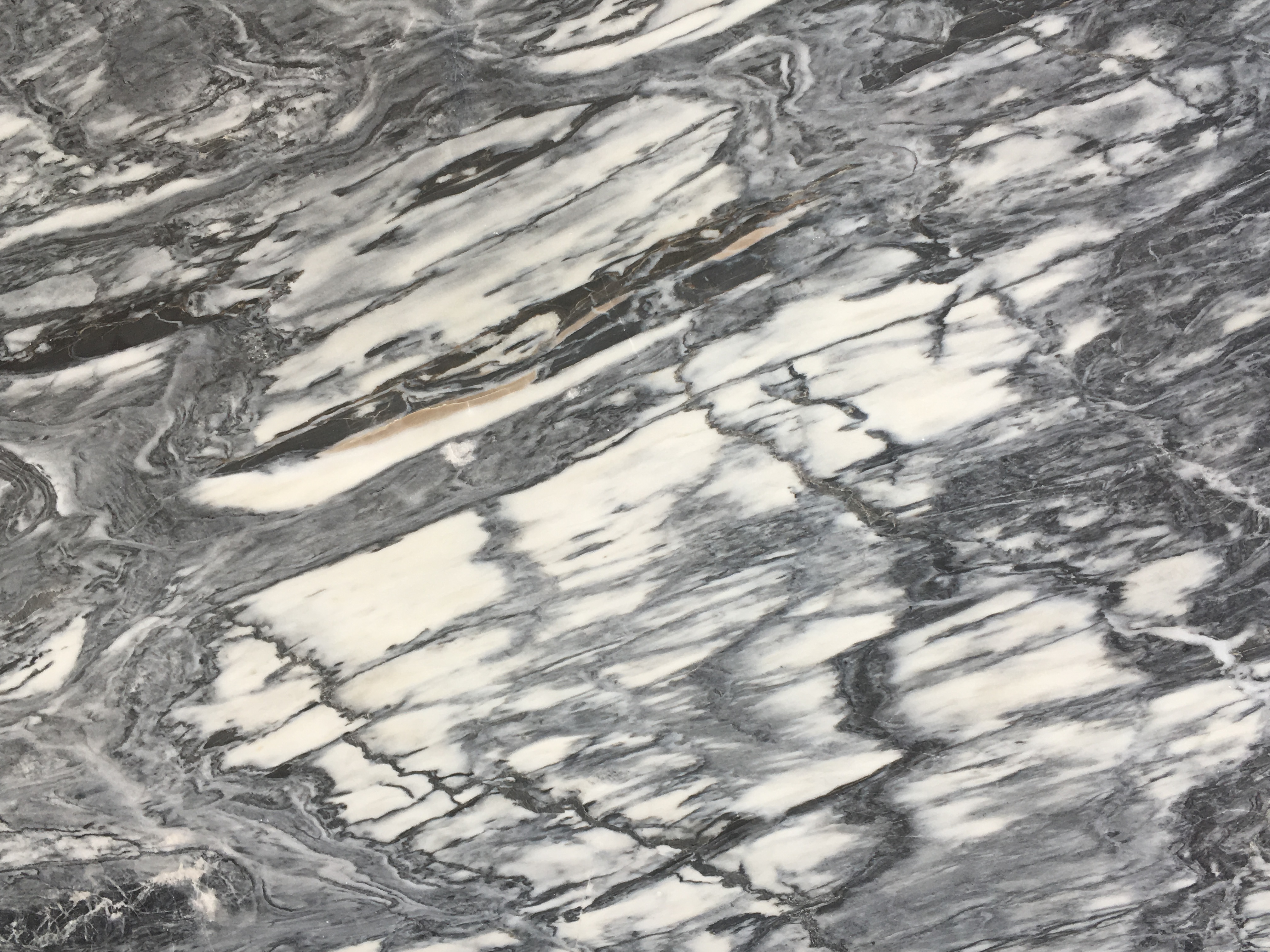 Posted on October 25, 2016 by admin in Uncategorized.

The ALL NEW WHITE SOAPSTONE slabs just arrived! They are 3cm with one side honed & the other is textured (leathered). The material comes from Italy. We have a limited quantity, so if you're interested hurry in before they're all spoken for. We also just received some Black Moon Soapstone slabs. They are the typical super […]

No Comments. Continue Reading...