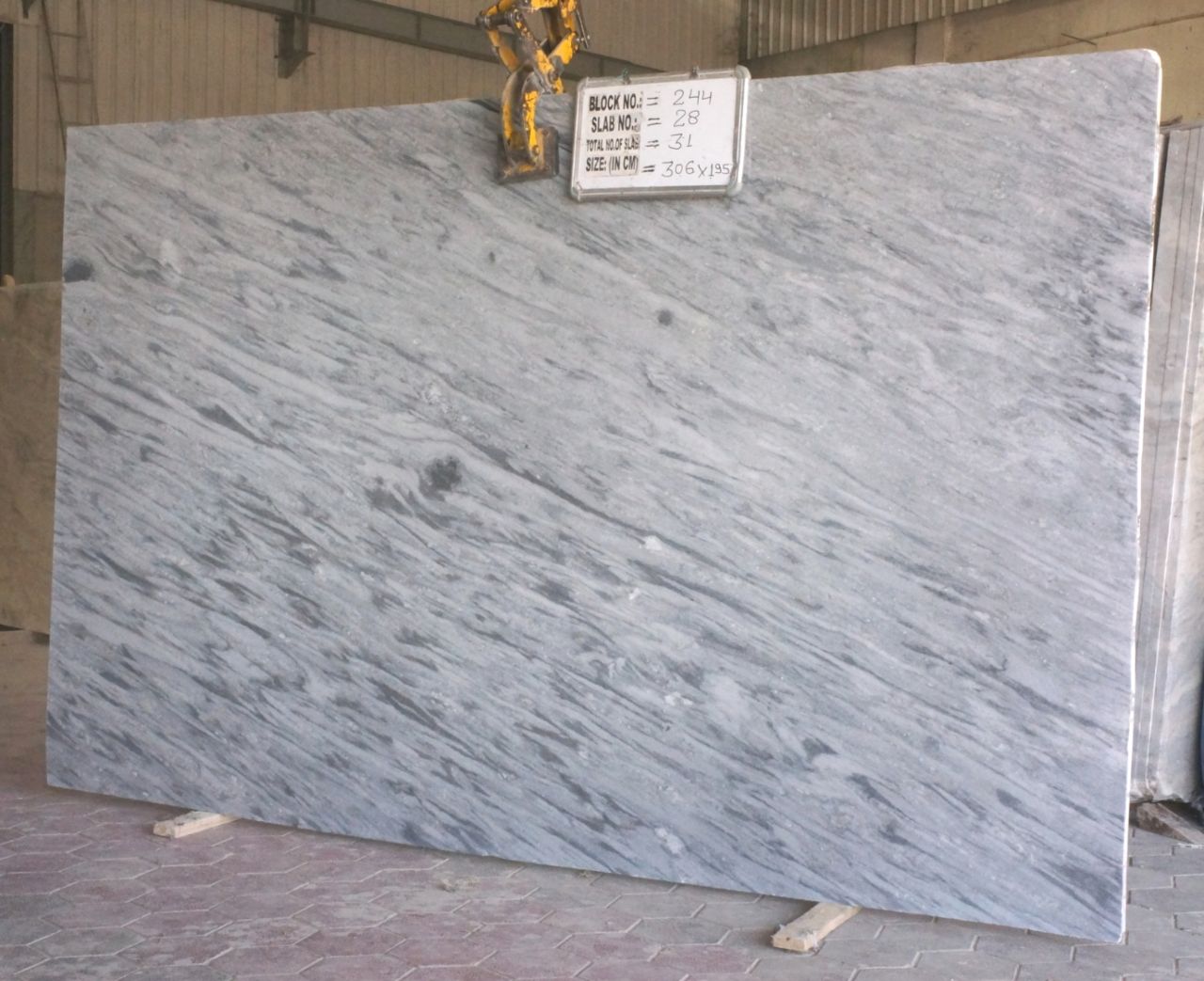 Posted on August 14, 2017 by admin in Uncategorized.

These are natural materials, not to be confused with the engineered man made quartz. We're expecting a shipment of 3cm honed slabs of 3 different kinds of neutral gray, tan quartzites. Below are examples of what we have on order. They should arrive late August 2017.

Continue Reading... No Comments.