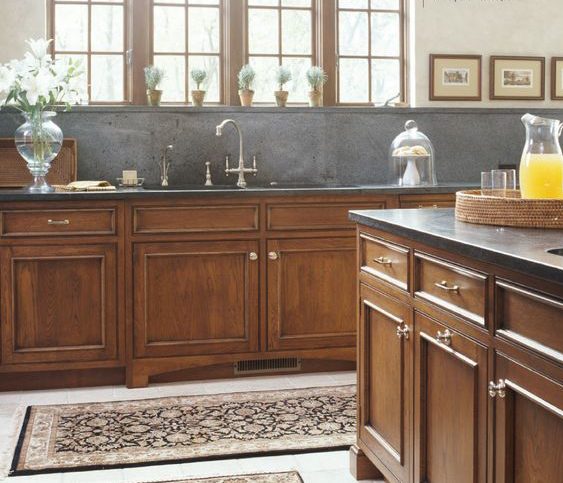 Posted on February 4, 2017 by admin in Uncategorized.

What is soapstone? Soapstone is the material of choice for countertops designed to take a beating. A durable and hardworking natural stone, that is virtually maintenance free. Is soapstone too good to be true? Look to science labs for the evidence. Here is a breakdown to help you decide, if this is the countertop material […]

Continue Reading... No Comments.