Posted on April 25, 2017 by admin in Uncategorized.

Now you can bring the colorful iridescent in your home! This stone comes from Madagascar and you've seen it in jewelry. But now you can have it in your own home!Labradorite Lemurian Granite This materials country of origin is from Madagascar a region that is ultra rich in labradorite deposits. The material name is inspired […]

Continue Reading... Comments Off

on Inspired by mother earths rainbow?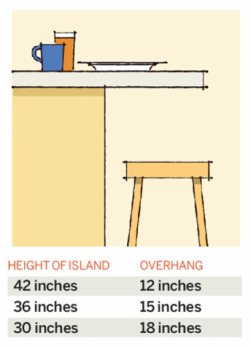 Posted on November 16, 2016 by admin in Uncategorized.

Most overhangs for 3cm material without a plywood subtop are not to exceed 10-12″. So we've put together a few images on are some great ideas on how to solve this issue. The right amount of overhang Island seating generally comes in three heights: table (30 inches), counter (36 inches), and bar (42 inches). Each one […]

Continue Reading... Comments Off

on Do you have a long overhang on your island or peninsula?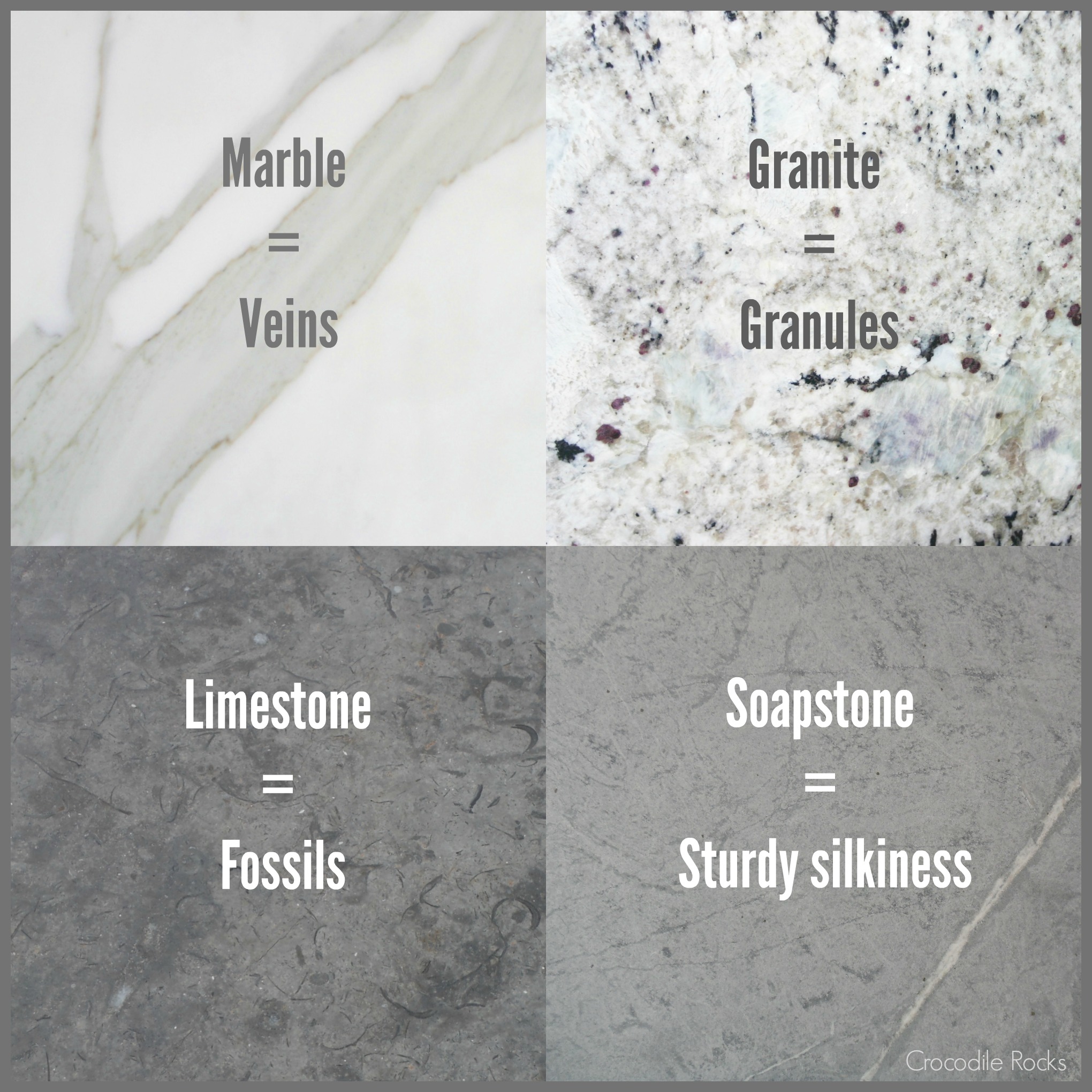 Posted on November 2, 2016 by admin in Uncategorized.

This is a quick reference on identifying stone. Most marbles have veins, Granites has granules, Limestone has fossils and soapstone is sturdy silkiness :-)

Continue Reading... Comments Off

on Identifying Stone