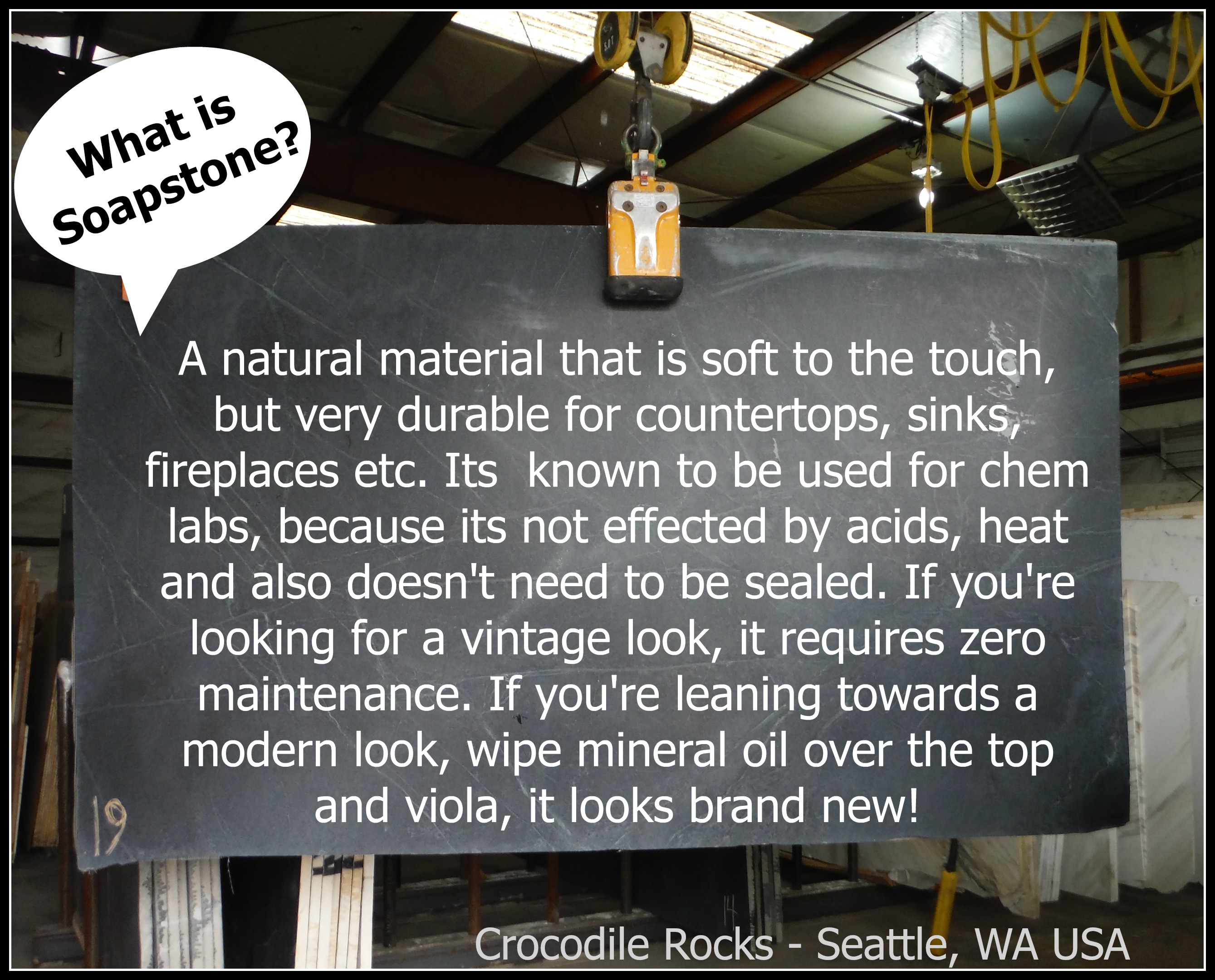 Posted on April 13, 2017 by admin in Uncategorized.

A natural material that is soft to the touch, but very durable for countertops, sinks, fireplaces etc. Its known to be used for chem labs, because its not effected by acids, heat and also doesn't need to be sealed. If you're looking for a vintage look, it requires zero maintenance. If you're leaning towards a […]

Continue Reading... No Comments.